Now for a look and see

at the real financial problems that are going to drive the U.S. and the world into a global depression

. It is everything I have been warning you about that is to come very, very soon. This 5 minute video is well worth the time for every family to watch and then ...

get prepared

!
Dr. James P. Wickstrom
David Stockman: Markets Going to Be Mauled by Bear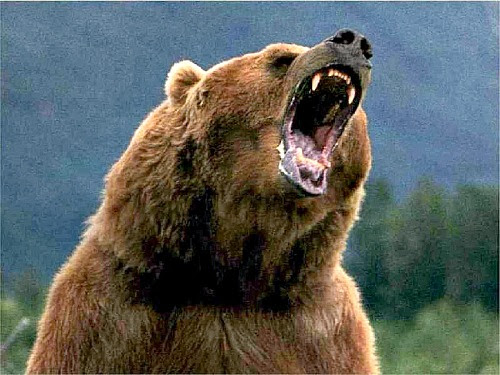 Stockman is talking about an end to an ERA

and how the Jew created and owned central banks

have manipulated the world.
A MUST WATCH VIDEO - CLICK BELOW
5:00
http://www.bloomberg.com/news/videos/20 ... ed-by-bear